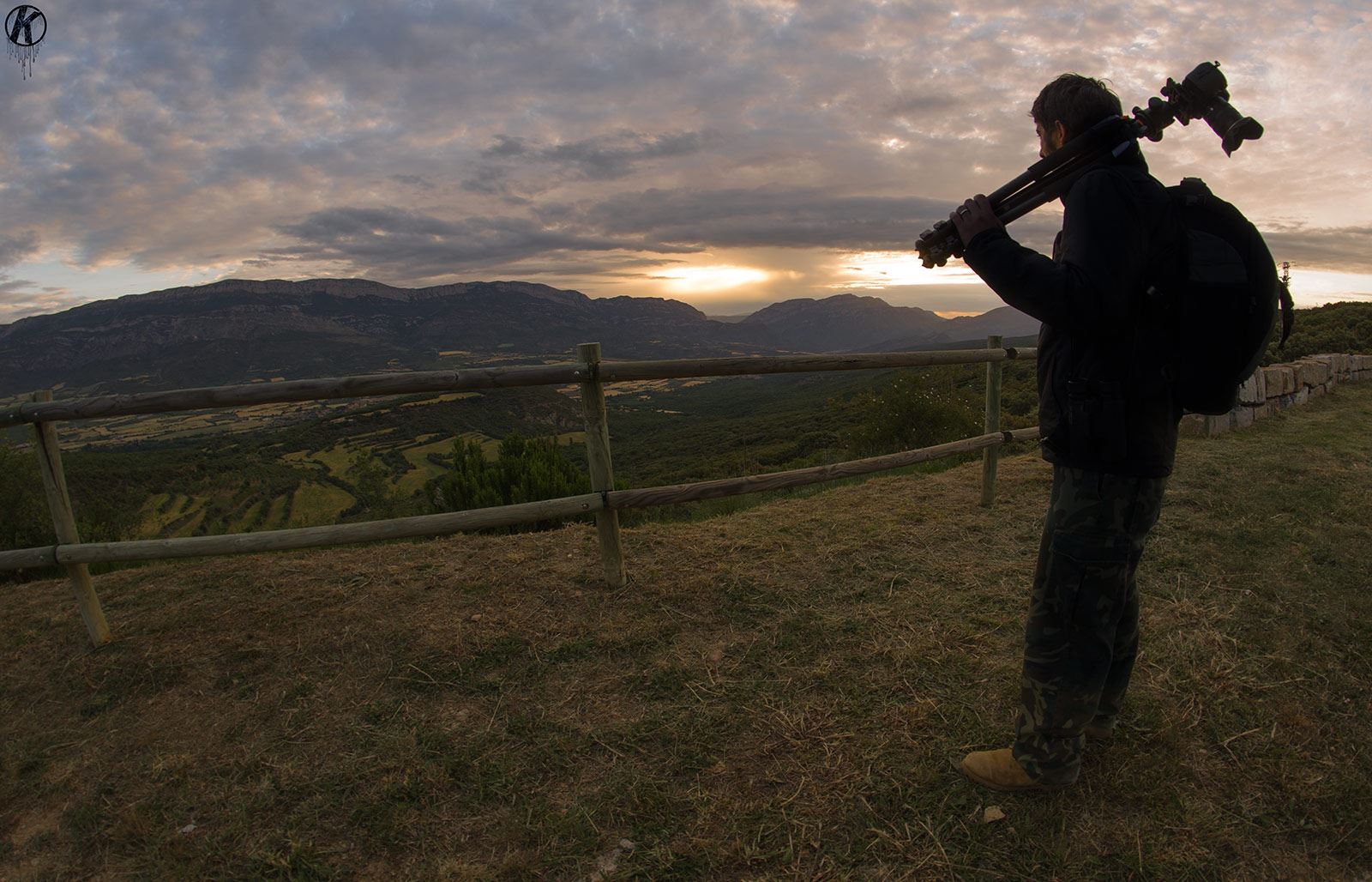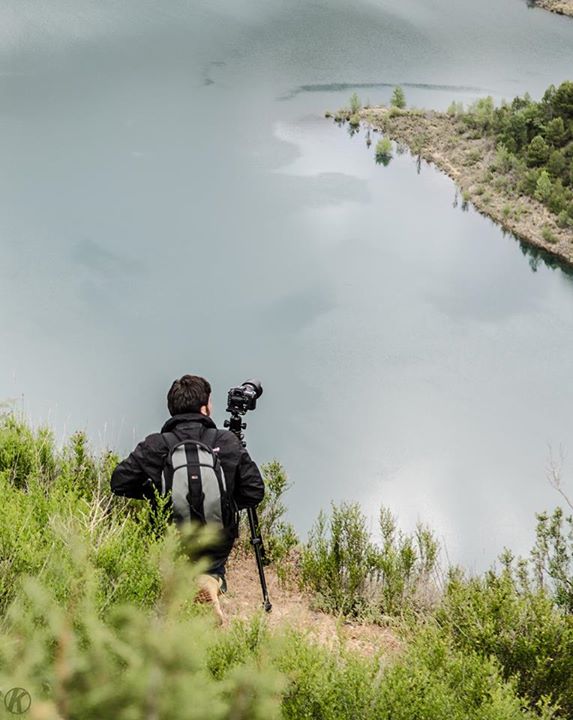 Lover of the natural, in love with life, defender of nature and photographer. I was lucky to be born in the Ibiza of the 80s and grow up surrounded by the beauty of the countryside and the countryside. That's where I would meet and learn the perfection and, at the same time, fragility of nature, which has fascinated me throughout my life and continues to amaze me every day.
I trained and practiced as an audiovisual technician, and it was not until 2011 when the first SLR camera fell into my hands. Since then I started a background career as a self-taught photographer, which has opened a new world of possibilities and passions. My main photographic experiences have been to try to capture the greatness of nature, with the purpose of transmitting the need for its conservation to a non-specialized public. This concern prompted me to be part of AEFONA (Spanish Association of Nature Photographers), whose ethical code dictates my work.
However, I also like to play to extract the nature of the human through other photographic disciplines such as social photography, portraiture, urban landscape photography and sports photography ... after all, the limits are only in our mind.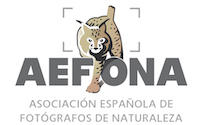 Photographs by ©Jose Lopez "Kalvo" "https://www.flickr.com/photos/kalvodesigns/"